Irene
After completing the program with BFFT and establishing a successful tailoring business, Irene made enough money to buy .2 of an acres of land on a hillside overlooking a river near where her mother lives. It's adequate size to grow enough food to sustain her family.
Irene is a woman of forty years old. She studied up to grade three and was unable to continue.  She married at the tender age of fourteen and was blessed with two daughters Doreen and Diana. When the youngest was only 7 months old, her husband and two friends attempted to kill her because he wanted another wife. She was stabbed multiple times but somehow was able to take the knife from them and stabbed one of the men and he died.
Irene turned herself in to the police and was sent to prison. She was originally condemned for murder (death penalty) and later was reduced to life in prison. She received a presidential pardon in 2020 and was released from prison after 17 years.
Irene's children had been staying with her mother while she was serving her sentence. The elder daughter (Doreen) dropped out of school in grade six and got married. She had a child but left her with her grandmother.  Irene's younger daughter (Diana) had been staying with her grandmother and continuing her education.
Irene focused on tailoring while going through the 6-month residential program with BFFT. After successfully completing the training, BFFT set up a tailoring business in a large town near where her mother lives. Her younger daughter and granddaughter joined her.  BFFT assisted Diana with school fees and school supplies to continue her education at a nearby school.
Irene feels so blessed to get a fresh start in life for her and her growing family. She recently welcomed a son, Moses.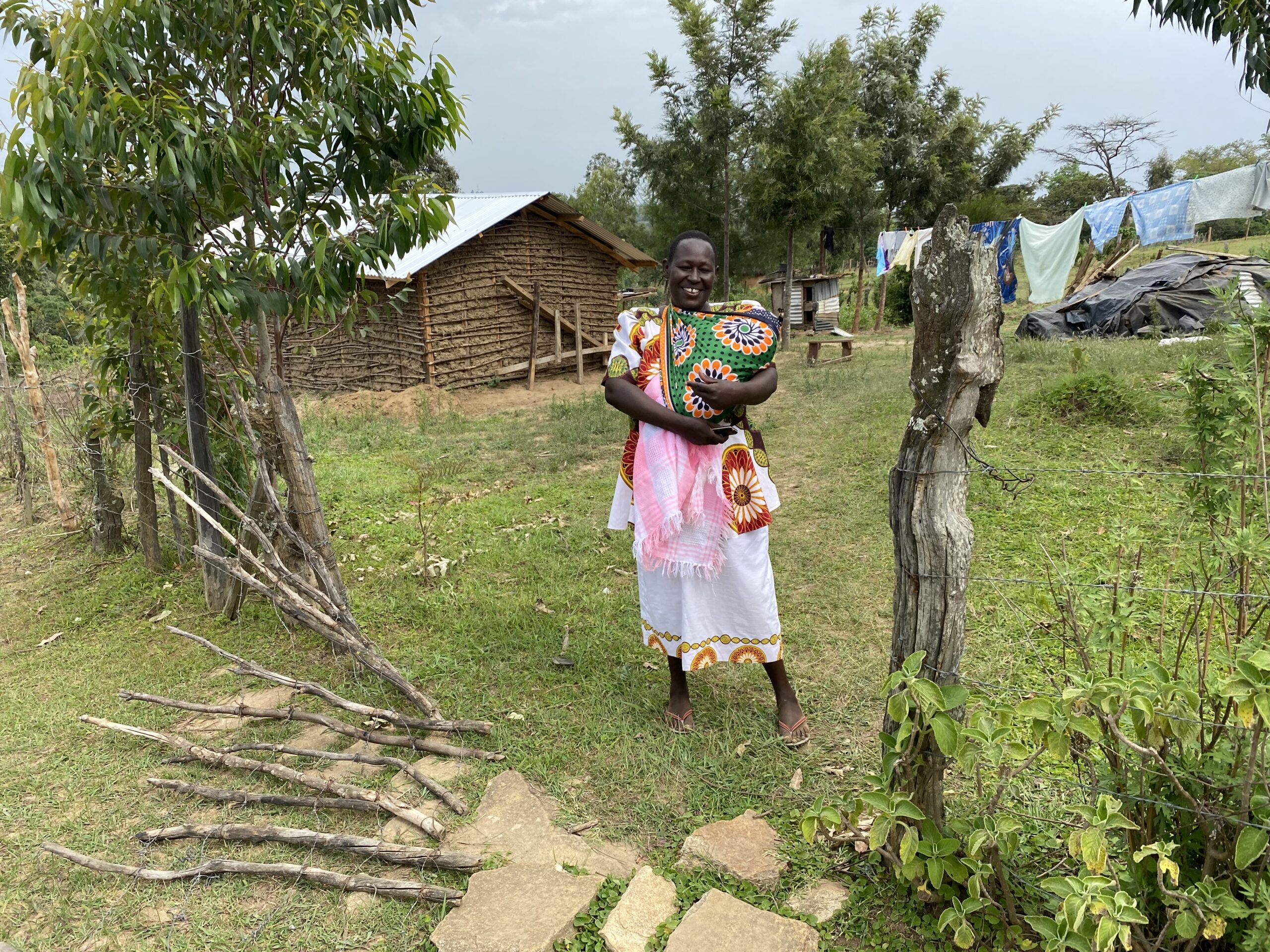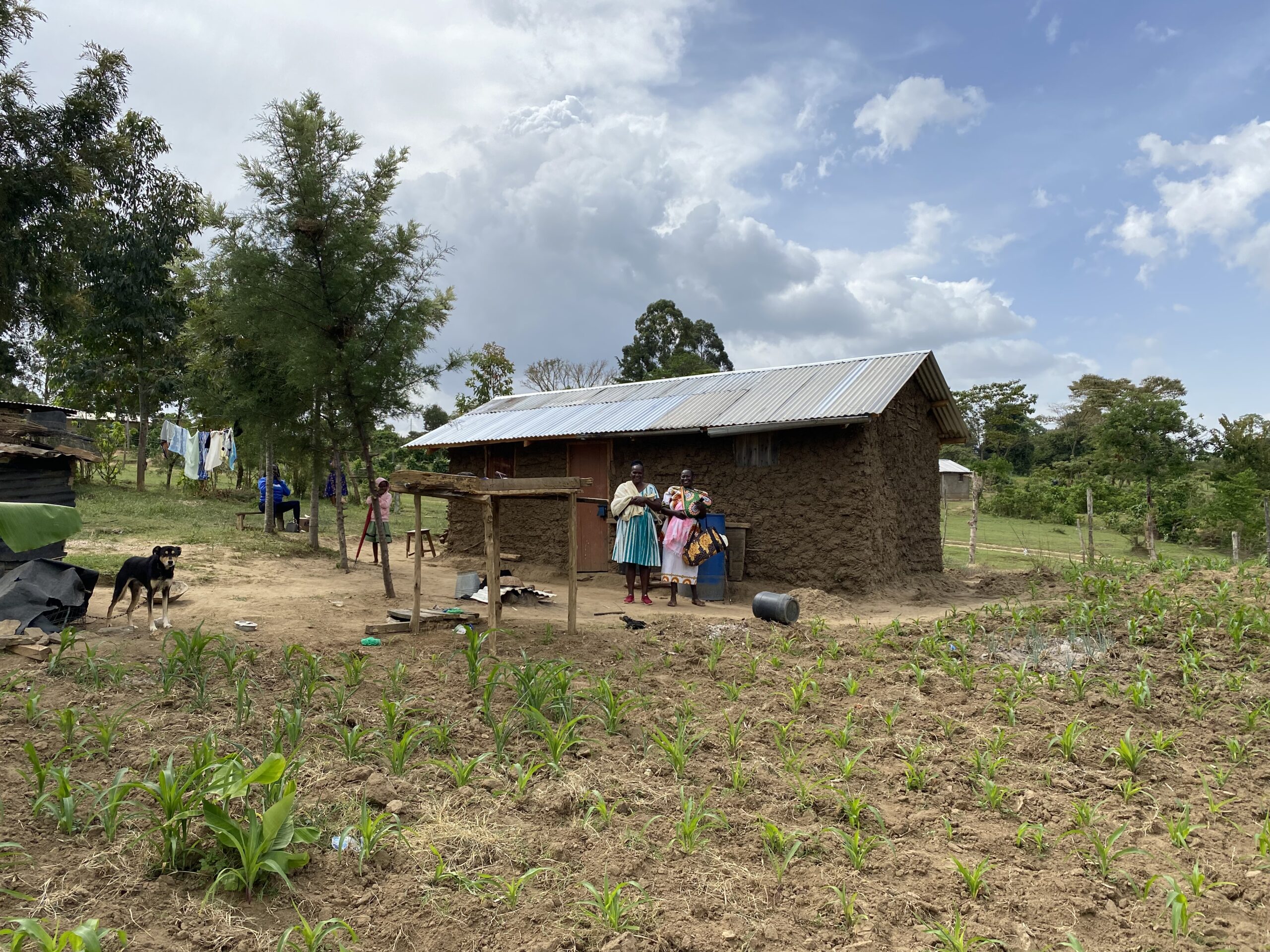 Kevin & Beatrice
Kevin was 15 years old and his sister Beatrice was 13 when their mother went to prison, again.  They lost their home and no one was willing to take them in.  For a year and half they lived on the streets, attending school when they weren't working in the fields to earn a few shillings for food.
A prison chaplin told us about them tand they joined Building Families For Tomorrow where they were enrolled in a Christian boarding school. Kevin had attended grade 6 and Beatrice grade 5 so they were placed in those grades to see how they perform. They were both severely malnourished.
Kevin is very hard working and so grateful to be in school and know where and when his next meal will come. Beatrice is a good student and is so thankful to be in school where she feels safe and can focus on getting a good education.
Kevin is now in his second year of high school and continues to do well in his studies. Beatrice started her first year in high school and is working hard.
They both continue to excel in their studies and their development into young adults.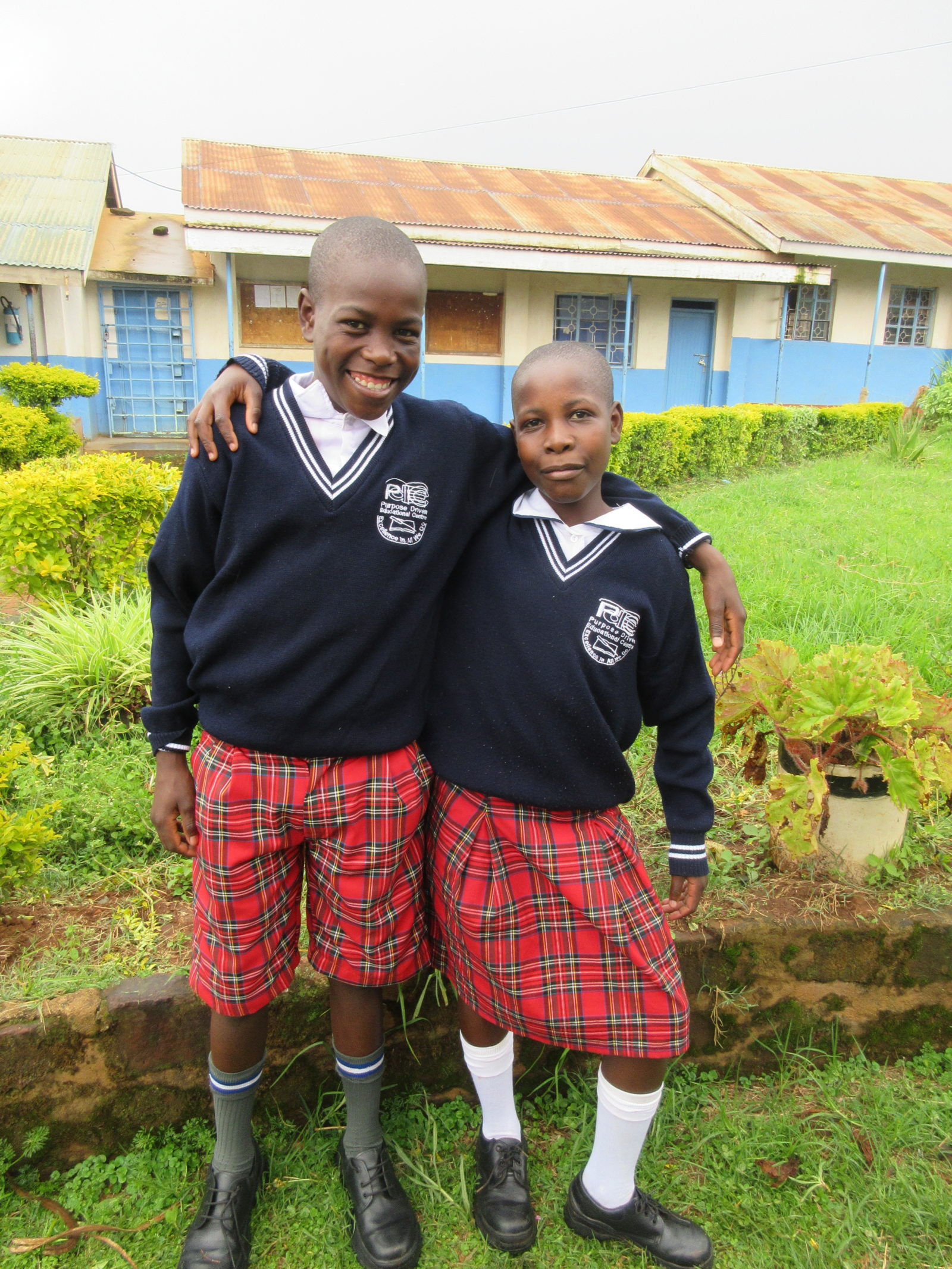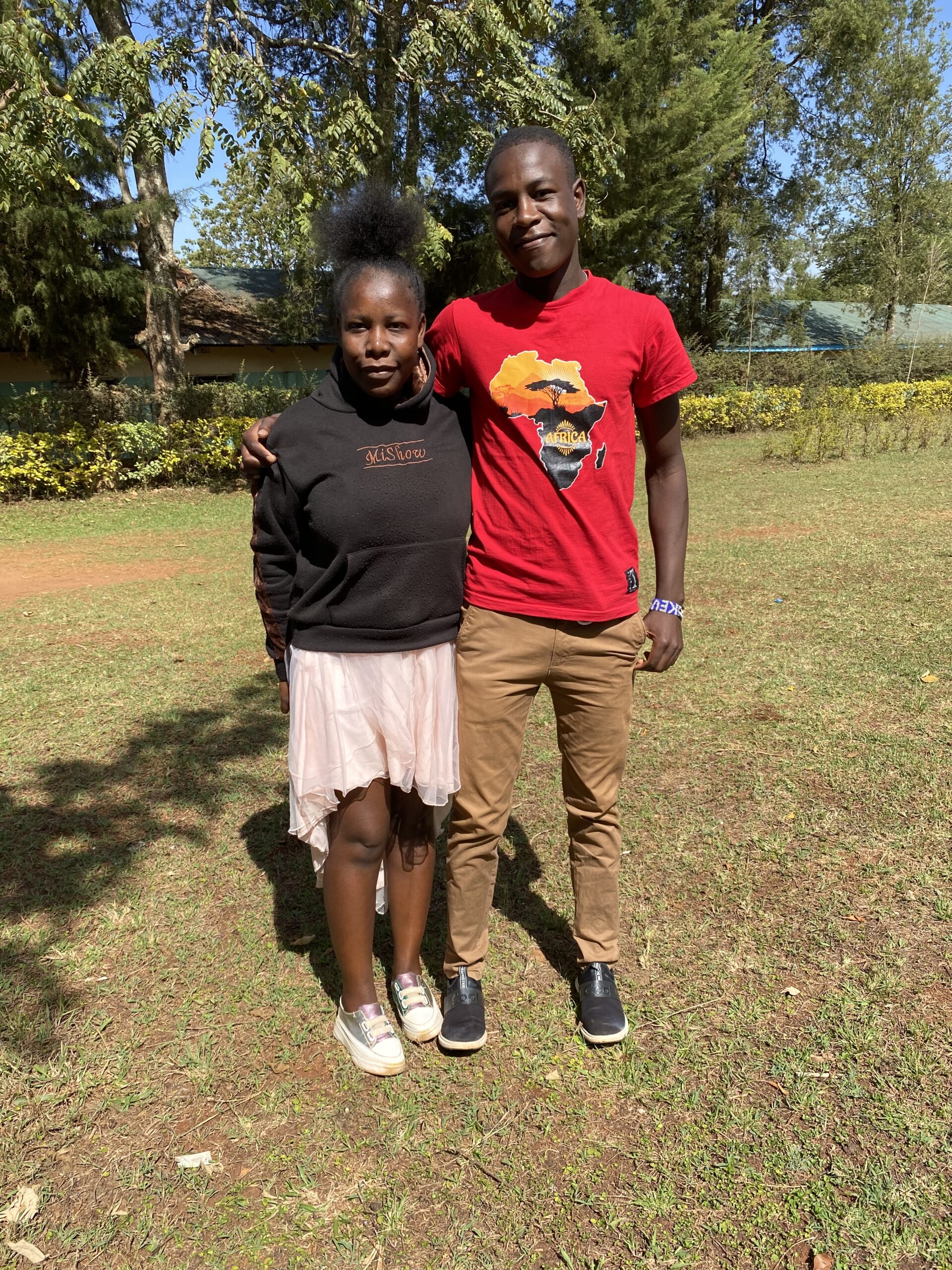 Joyce, John, Joan and now Janie
These siblings lived with their uncle and his family for 3 years after their mother went to prison.
It was hard to believe that the twins, John and Joan, were 7 years old when they joined BFFT, they look to be 4.  Joyce was very small for 12 years old. They were severely malnourished and full of parasites. The uncle admitting that they were waiting for them to die.
John and Joan began school in "Baby Class" because they had not attended school.  They were the same size as their 3-4 year-old classmates. Joyce enrolled in class 5 although she was behind her fellow students.
When they first arrived at BFFT, they became sick after meals.  They were not used to knowing what a full stomach felt like, so they were eating until they got sick. John and Joan learned how to interact and play with each other and the other children which took some time. Joyce could rest easily knowing that John and Joan were well cared for.
Joyce is in her first year of high school. John & Joan are progressing well in primary school. Their younger sister, Jane, lived in prison with their mother until she turned 4 years old and "aged out". She has joined her siblings at BFFT and they are so happy to be all together again.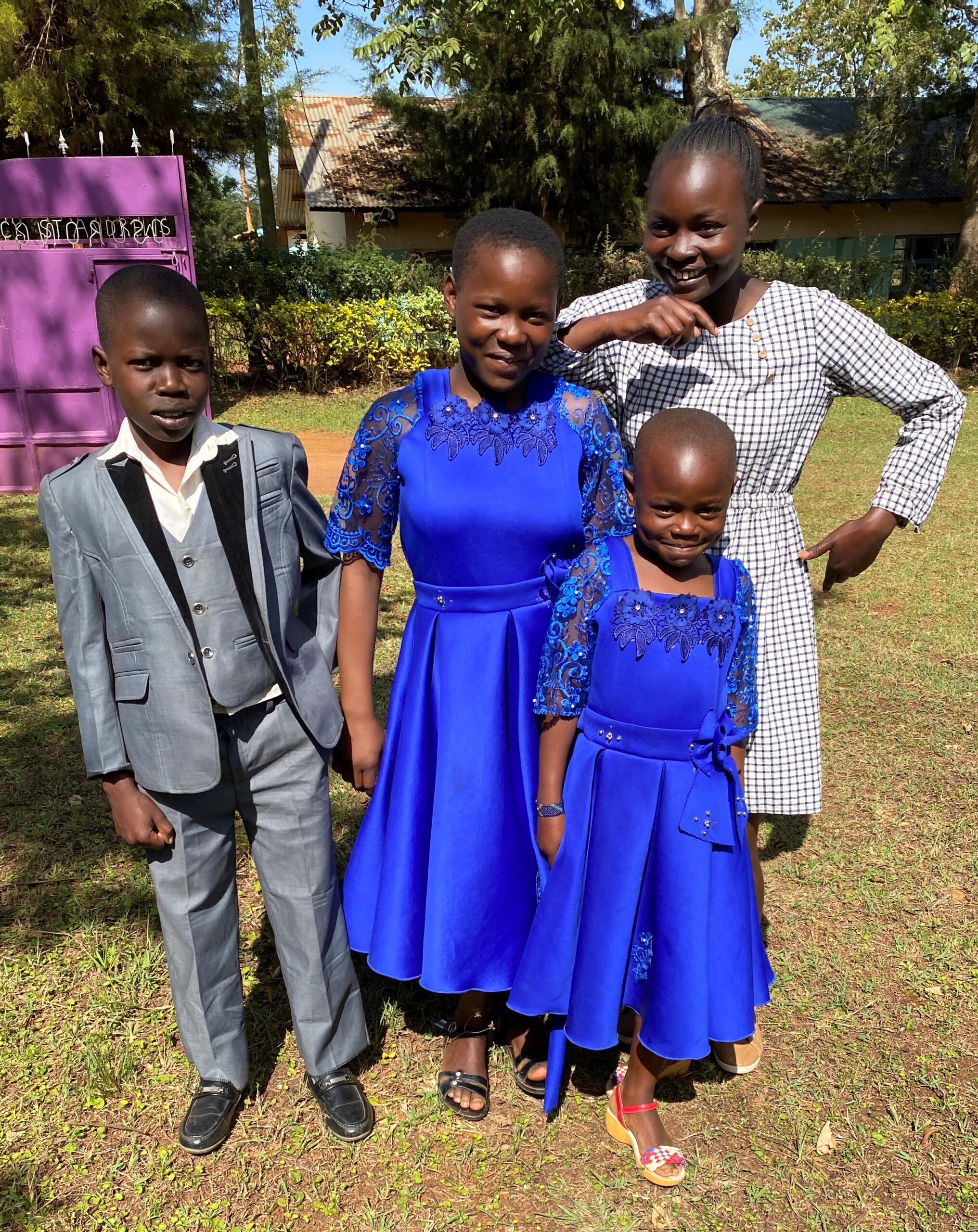 Ambrose
Ambrose lived in a very remote area of Kenya which is known as "the bush" ... literally.  There are no buildings, no roads, just a nomadic lifestyle in West Pokot.  He and his brother hunted for what they could eat and attended school when they could. Ambrose was 12 years old and in grade 3.
His mother had been in prison for 3 years and not expected to be released any time soon.  She has been very concerned about her sons and heard about Building Families For Tomorrow and asked for help. Arrangements were made for them to come to Kitale through distant relatives.  The older brother, Leonard, did not want to come.  Ambrose rode in a car for the first time when he got in a matatu (taxi bus). He was overwhelmed by the many buildings and cars and people!!
Then he saw a very strange person with white skin and long brown hair and he was terrified and burst into tears and ran away. It took a while, and a lot of talking by others, before he became willing to accept this white skinned person.  The next day he went shopping in a department store (!!!) with this mzungu (white person) and got his first mattress for boarding school and a new pair of shoes. Ambrose was able to focus on his studies instead of foraging for food, and go to sleep in a safe place with a full stomach.
After being with BFFT for 4 years, Ambrose has rejoined his mother after her release from prison. He is happy to be reunited with his family and is enrolled in a nearby school to continue his education.