Our Mission
To help Kenyan women departing prison to transition back into society by empowering them with education, life skills training, and biblical discipleship, so that they can be reunited with their families and attain sustained independence.
Our Approach
Building Families For Tomorrow provides a means to bridge women coming out of prison with society as productive citizens.  We work with Kenya Prison officials to identify women who have demonstrated a willingness to turn their lives around and are in need of a place to transition.  
Prison officials recommend children in need of help while their mothers are in prison. Children are provided a safe home along with proper education, good nutrition, necessary healthcare and social support until their mothers are able to join the training program. 
When released from prison, women live at the BFFT residential center for 6 months with her children. During this time, the women become proficient in a trade and learn basic business management. The children continue their education. After completion of the training program, BFFT helps the family to move into their own home by providing furnishings and household necessities in addition to the equipment and provisions required to establish the woman's own small business. BFFT continues to provide monthly support of food, education and other items until she becomes financially independent in about 6 months. As a result, they are reintegrated with their communities and families.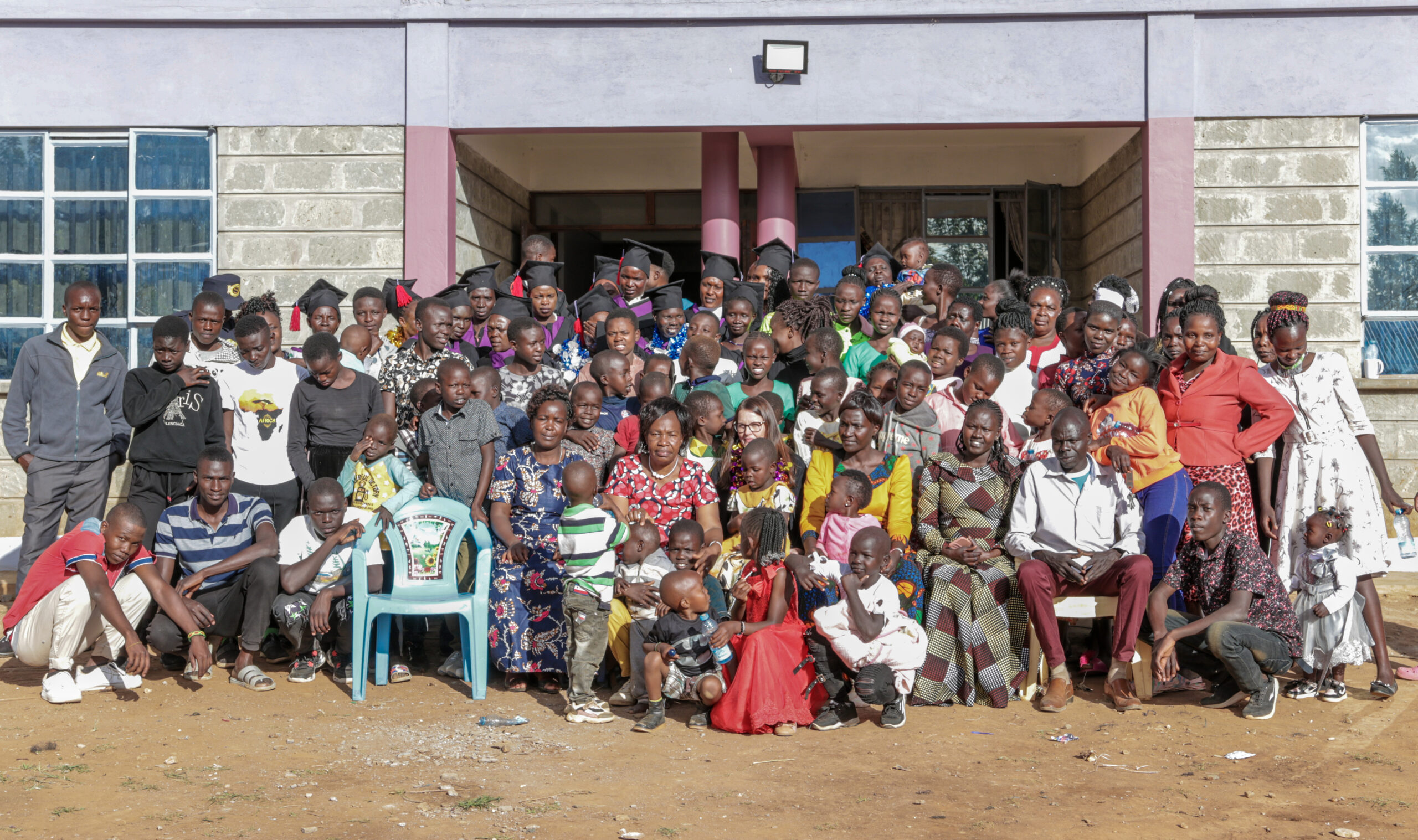 Building Families For Tomorrow, Inc. is a 501(c)3 nonprofit organization, incorporated in the state of Texas, USA. It is also registered in Kenya as a Community Based Organization (CBO).